Rallarvegen report 5. September 2020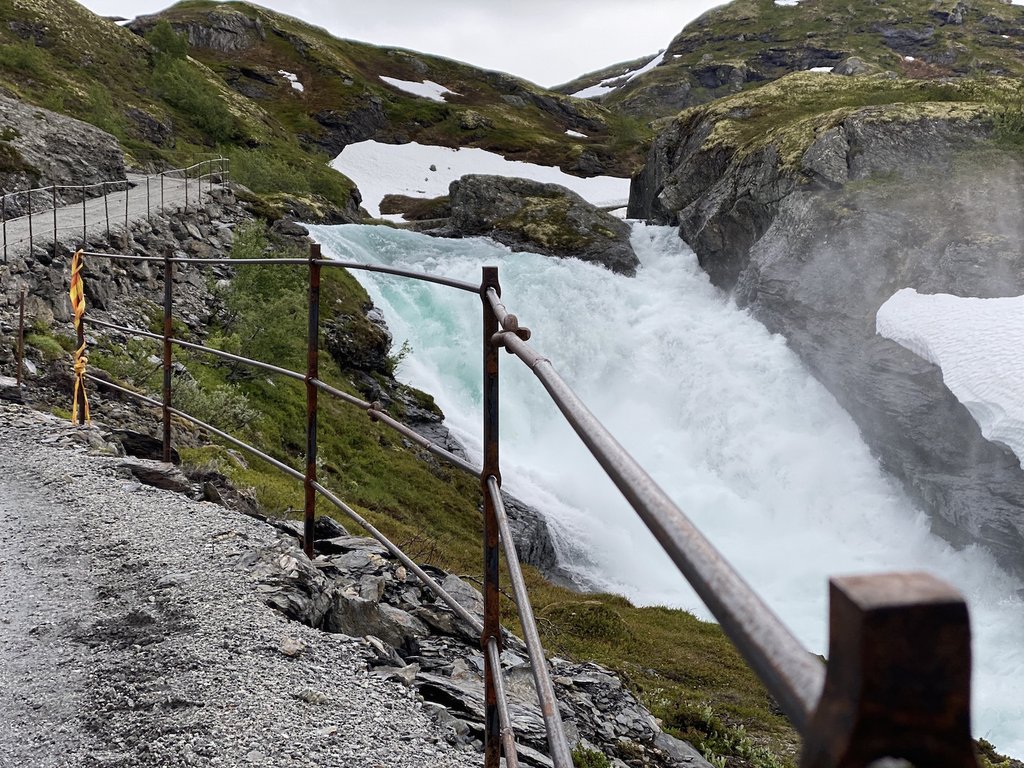 Most of the route is completely clear of snow now, and most guests can ride the whole route.
Haugastøl-Finse:
Clear of snow.
Finse-Hallingskeid:
Just a few patches of snow, so rideable for all.
Please note that between 14 and 18 September the road will be closed of due to a bridge beeing changed at Lågheller. It will not be passable for cyclists then.
Hallingskeid-Flam:
No snow, and rideable the whole way. There is some maintenance work being done, so ride carefully.
Our bike rental in Flåm is open daily from 09-17 until 10. October. Rental in Haugastøl and Finse is open daily until 13. September.