The situation around COVID19 means that during the summer season 2020 we are forced to make changes to our routines and what products we have can offer. Its difficult to predict how the infection will be this summer, so we have to adapt our product troughout the summer. This page will be updated at all times with measures and more information about COVID19 and changes to our product. For quick navigation click on the quick links below for the topic you want to read more about.
Temporary changes in our restaurant.
The safety of our guests and staff is our highest priority. To minimize the risk of spreading the coronavirus, we temporarily change the routines around food and drink.

In normal operation, both dinner and breakfast are served as a buffet at Haugastøl. This is currently prohibited in Norway, and we assume this will continue into the summer season 2020. There are restrictions on how many people can sit in the same room for the time being. This means that we have to change our concept for food. Fortunately, we are in a situation where we have apartments with kitchen and dining area, so it makes the situation better for our guests.
In the summer, we will encourage guests to use the dining area in their own apartment rather than using the restaurant.
What are the changes?
Breakfast: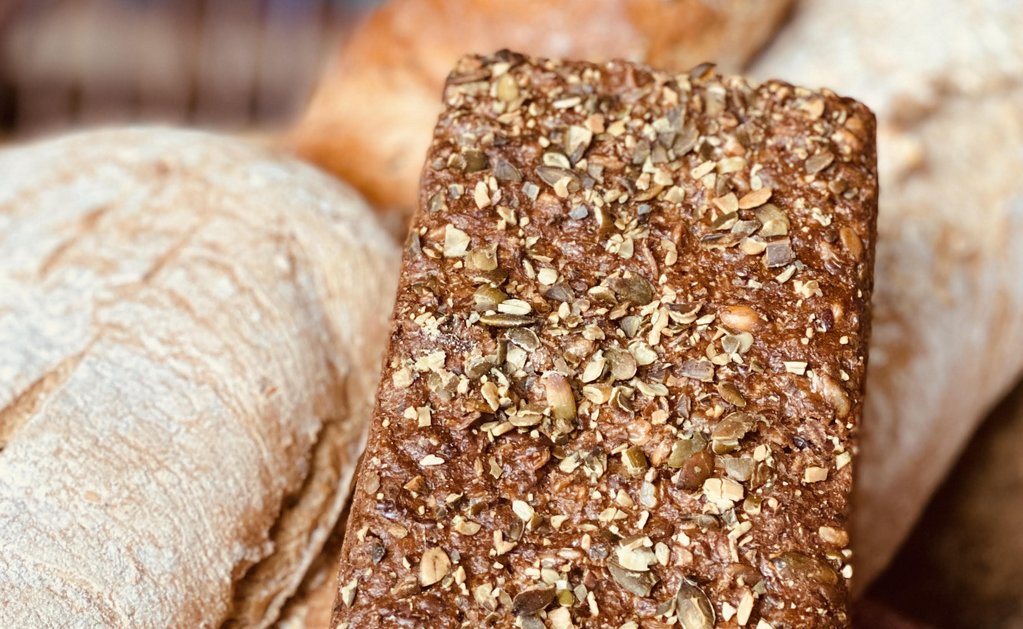 Many hotels serve breakfast packed in a bag delivered to the room instead of the regular breakfast buffet. Our feeling is that this greatly limits the selection of the guest, and the food waste is huge. Since all our apartments have fully equipped kitchens we have taken away the option to book breakfast, and the guest can make their own choices for what to make for breakfast. The freedom of choice is greater and the price lower!
To make it easy for guests, we have set up our own (temporary) breakfast shop in our coffee bar with a selection of (local) cheeses, cold cuts, homemade jams and drinks. Of course, we have fresh bread and pastries every morning. The coffee machine is on all day, so a Cappuccino with coffee from Tim Wendelboe is also available! We work to keep prices in the breakfast shop as low as possible. Of course, it is also possible to bring your own food as well.
Dinner:
Our dinners are without a doubt what we are best known for, and where it is most painful to temporarily change. Unfortunately, with the spread of the COVID19 virus we dont have an option.
Instead of our regular 2 course dinner we will this year have a full menu of our stonebaked pizza (click here to see the menu) as one other dish every day. (all days except Sunday, we only serve pizza). All dishes are of course homemade and of high quality. But a less complicated dish that we can serve at a lower price.
The dinner must be pre-ordered at least two days before arrival. (can be done via email or phone)
The stonebaked pizza does not have to be prebooked. We serve food between 18.00 and 20.30. We will keep the bar open for drinks, and there will be seating in the dining room for up to 40 guests. (normal capacity 100 people). The Norwegian authorities recommend to keep together with the group you are travelling with. So we will advice that most guests enjoy their meals in their own apartment.
What dishes we serve for which days can be found at the bottom of this page.
Can I make my own meals?
YES! All apartments have fully equipped kitchens, so you can buy everything you need to prepare your own meals before arrival in Haugastøl. Please note that the nearest grocery store is at Ustaoset 13km away. If you have any further questions, do not hesitate to get in touch,.


I have already preordered dinner, breakfast or a all inclusive package! What do I have to do?
Everyone who has booked accommodation with food has received an email with the changes. The booking is changed to accommodation only for those who have booked accommodation with breakfast / dinner. For the Rallar package, the package is the same except for the meals. Everyone will receive an email with new order confirmation with lower price without food.


Other hotels are serving meals like normal, why cant you?
Our 2 course dinners require tremendous resources in the kitchen, and with our location alone in the mountains, access to extra staff when needed is very limited. This means that we only have access to permanent employees and seasonal employees who are employed before the season starts. Our assessment that in the event of a increased spread of COVID19 in the area this summer, it will be impossible to maintain normal operation in the kitchen due to risk of contamination. We simply do not have the opportunity to have two full teams in the kitchen in case someone gets sick, or is close to someone who is believed to be infected and thus must quarantine. This means that we are forced to think differently. We make simpler and less expensive meals, to ensure you safety as a guest. We will still have our permanent team in the kitchen, but we will divide it into several completely separate shifts. This means that we can maintain safe service of food even if there are some quarantined staff. (or in case of suspected infection). We have also seen a huge increase in apartment bookings without food. Many people want to stay within their "group" as the government recommends.


Menu