Dog sledding is a wonderful activity that will give you memories for a lifetime. Tours can be organized directly in Haugastøl if you are a larger group, or at Geilo Huskys base in Geilo.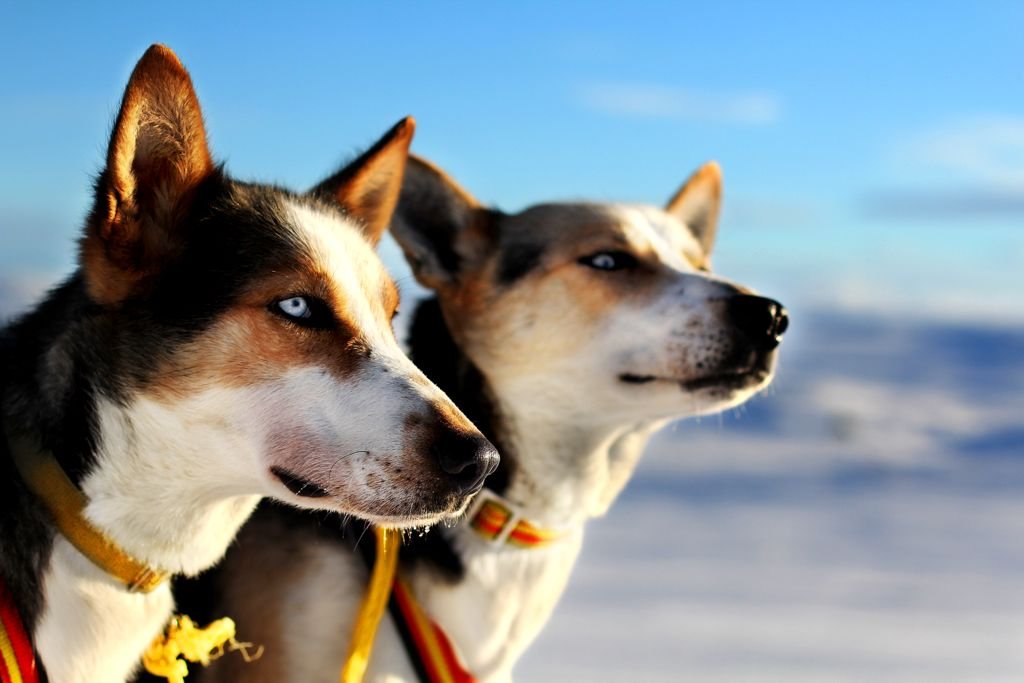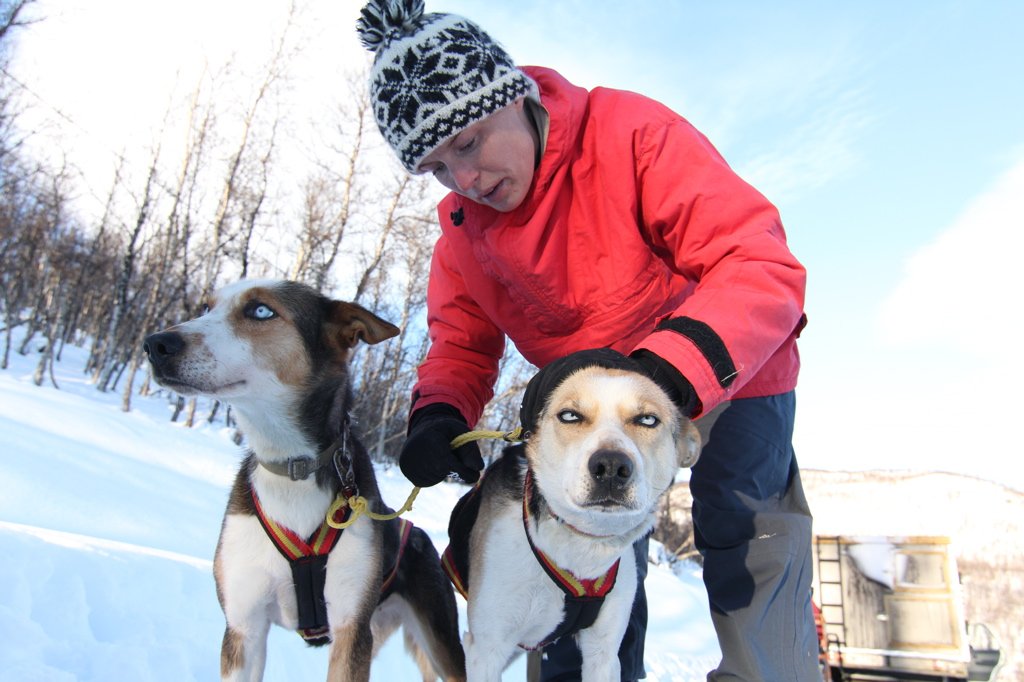 Geilo Husky is owned by the siblings Mari og Andre Fjørtoft Bjørnstad. They have been working with dogs all my their life, and loves to share their passion for the surrounding areas.
Geilo Husky offers everything from a 25 minutes trial 10 min walk from Geilo to several days of mushing in the Hardangervidda Nationalpark.
For more information see www.geilo-husky.com